Referee Seminar and Shodohai.
Referee Training followed by Honbu's Shodohai.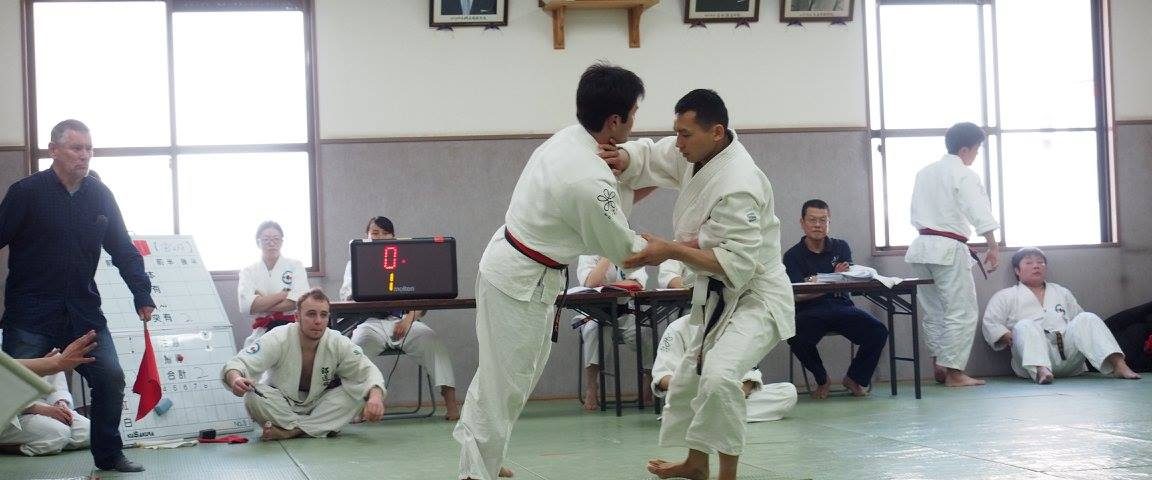 We'll kick off the afternoon events with a thirty to forty minute review and practice of the refereeing rules. Following this, we will have the bi-monthly Shodokan Honbu Shodohai. For those who want to improve their randori skills or event just experience randori, the dojo is where you should be on this day. See you in the dojo.
Date

September 3rd, 2017

Time

12:45pm - 4:00pm

Location

Shodokan Honbu 1-28-7 Hannan-chō, Abeno-ku
Osaka, Osaka 545-0021
Japan